Call  Us 831-649-3667
Available 24/7
All installations and repairs are done with a dedication to our craft. We're set on finding the most affordable solutions and implementing them in your California home.
When you reach out to us we promise to do the following:
Answer the phone or call you right back if we miss it 24/7
Call you back if you fill out the form
Text you back if you text our number
Provide excellent customer service
Free quote
Great communication
Show up on time
Do the job right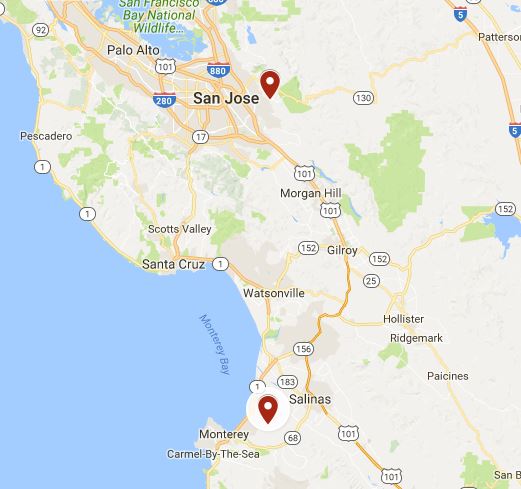 Please fill out the form below and a member of our team will contact you soon.