New Garage Door Openers for Monterey Area Homes
Are you living in the Monterey area and looking for a reliable company to install your new garage door opener? Look no further than Aaron Overhead Doors! We specialize in garage door opener installation services that are fast, efficient and affordable. We understand how important it is for homeowners to have their garage door openers working properly so they can get into and out of their homes quickly.
Connect with us today for a free estimate on a new garage door opener for your home!
How Do I Know If I Need A New Garage Door Opener?
If your garage door opener is more than 10 years old, it's probably time to consider replacing it. Modern garage door openers have improved safety features and may also come with additional bells and whistles such as remote access, Wi-Fi connectivity and automatic lighting.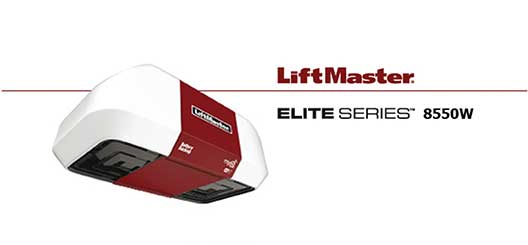 Installation of Your New Garage Door Opener
When it's time to install your new garage door opener, we'll come to your home and get the job done quickly. Our technicians will assess the current setup of your garage door and make sure that all components are in good working order before installing the new opener. We'll provide you with instructions on how to use and maintain the new opener, and we can also provide you with tips on how to keep it running smoothly.
Top Garage Door Opener Brands
Get Started On A New Garage Door Opener
At Aaron Overhead Doors, customer satisfaction is our number one priority. We're dedicated to giving you the best service possible and making sure that your garage door opener is installed properly so you can enjoy years of use from it.
Contact us today at 831-219-8648 to have your new garage door opener installed with speed, efficiency and affordability. We look forward to hearing from you soon!