Custom Designed and Built Garage Doors Near Monterey & Santa Cruz, CA
If you're looking to add a special touch of sophistication and uniqueness to your California home's exterior, consider investing in custom-designed garage doors from Aaron Overhead Doors. With endless possibilities amongst color, design, and material options, you can create something truly unique that boosts the aesthetic value of your house. Plus, with our professional installation services, getting just the right look for your home is easier than ever before. Design your door from top to bottom with our help today!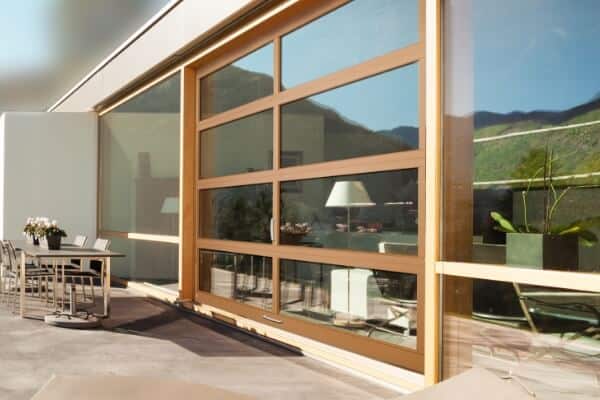 Give Your Home That Unique Touch With A Custom Designed Garage Door
By choosing to design a custom garage door, homeowners can have an eye-catching, unique addition to their homes that reflects their personal style. Some things to consider when deciding on how to create your custom garage door design include:
Materials - Garage doors are manufactured out of different materials, all providing their own benefits. At Aaron Overhead Door, we provide:
Style - We offer many different kinds of styles based on whichever material you decide to use. You can easily find the appropriate garage door style to match the overall style of your home.
Additional Features - You can specify details concerning additional decorative elements as well as the style of window you would prefer (or no windows at all).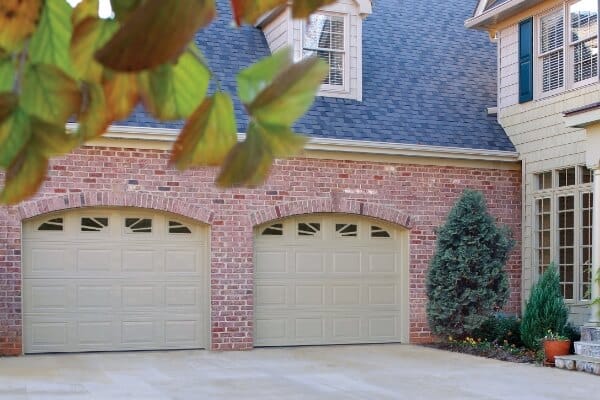 Design and Build A Custom Garage Door In Santa Cruz & Monterey
Once you've made all of your decisions, your custom garage door will be manufactured by one of our trusted brand dealers. After it has shipped, we will deliver and install your pristine new garage door with a new opener system to match.
Ready to get started? Give our team a call at 831-219-8648 today!