Custom Wooden Garage Doors Near Monterey & Santa Cruz, CA
Wood garage doors are a great option for those who want a unique and stylish look for their home in the Monterey & Santa Cruz areas. Aaron Overhead Door will help you find the perfect wood garage door for your home. We offer new installation and replacement, repairs, and maintenance services for wood doors perfect for you.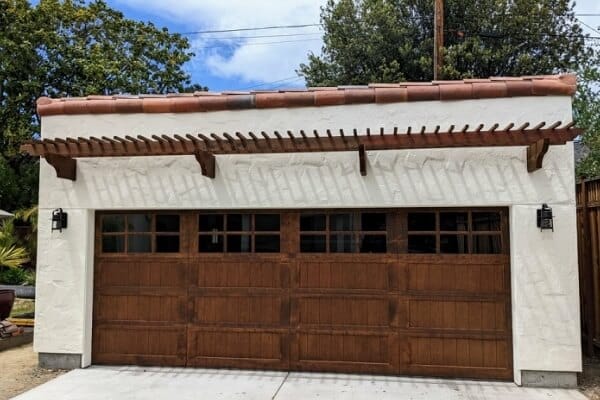 All Pros, No Cons, To A Wooden Garage Door
Wood garage doors add a classic and timeless look to your home. There are a number of benefits that go along with installing a new wooden garage door in your home, including:
Style - Wooden garage doors come in many different styles, from modern contemporary designs to more traditional panel models.
Durability - Wood is highly durable and can stand up to years of wear and tear, making it a great choice for the long term.
Maintenance - Wood garage doors require minimal maintenance, with occasional cleaning and staining required.
Customization - Since wood is such a versatile material, it's easy to customize your wood garage door in a variety of ways. There are a number of stain, finish, and color options available to give your door a unique look that matches the style of your home.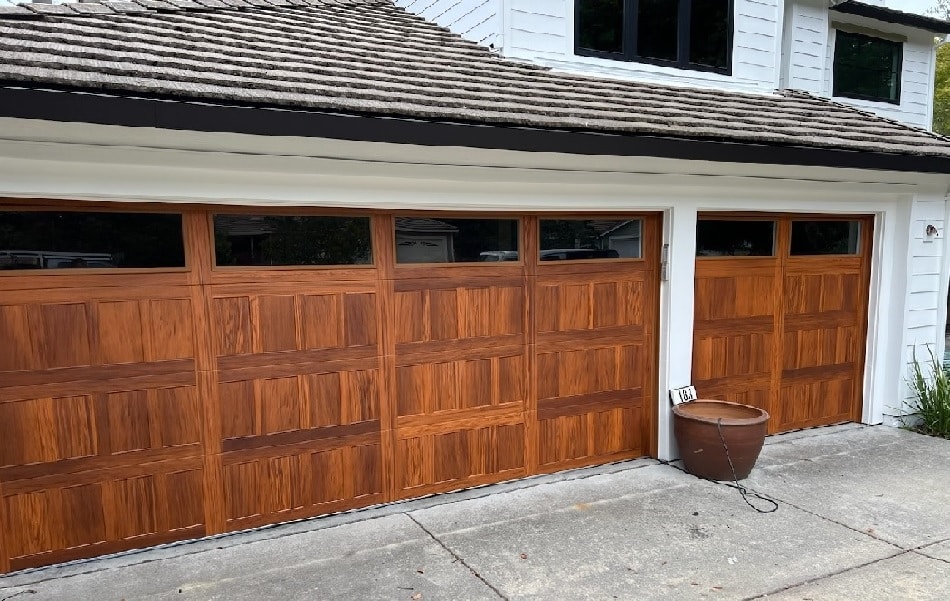 A Great Look for Any Home
At Aaron Overhead Door, we specialize in custom wood garage doors that provide a perfect fit for any Monterey & Santa Cruz area home. We're proud to be one of the leading providers of wooden garage doors in the area, and are confident that we can help you find the perfect wood door for your home.
Looking for the perfect accent for your Santa Cruz, CA area or Monterey, CA area home? Aaron's has the designs to make your wood door dream come true. Connect with us today at 831-219-8648 for your free estimate on a new wood garage door!