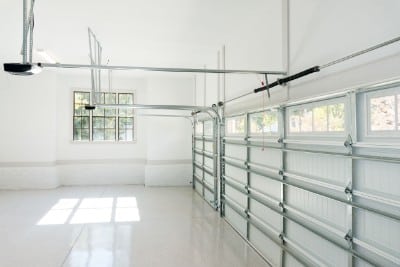 Is your garage door opener giving you issues?
If you are having issues with your garage door opening and closing you should call a reputable garage door company. Choose Aaron Overhead Door for your garage door opener installation near Monterey and San Jose CA.
We are recognized in the Monterey and San Jose community for:
Our high quality workmanship
Competitive prices
Quality products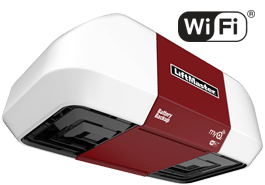 The garage door opener our customers rave about most is the Liftmaster Elite Series 8550W.
There are many reasons the 8550W has the most powerful reputation in the business. The innovative function of being able to control the opener with your phone, computer, or laptop via WiFi is impressive.
Additionally, this Liftmaster's quality, performance, and affordability create a wise choice when buying a garage door opener. Contact the experts today to learn about the perks of a Elite Series 8550W garage door opener installation ­ (408) ­287-­3667 for San Jose office & (831) ­649-­3667 for the Monterey office.
Aaron Overhead Door sells, installs, and services all types and brands of garage doors and openers with precision.
We currently offer garage door services throughout the following areas­ Santa Clara County, Monterey County, Santa Cruz County, San Jose, Santa Clara, Campbell, Saratoga, Cupertino, Sunnyvale, Los Altos, Mountain View, Monterey, Pebble Beach, Pacific Grove, Seaside, Carmel, Marina, Salinas, Watsonville, Aptos, Santa Cruz, Los Gatos.
Call us 24/7! We are here and ready to help you.